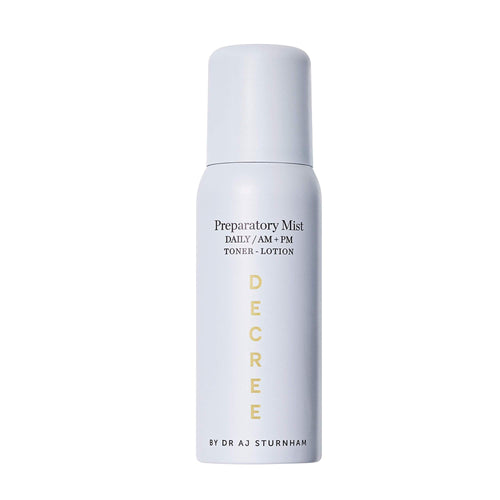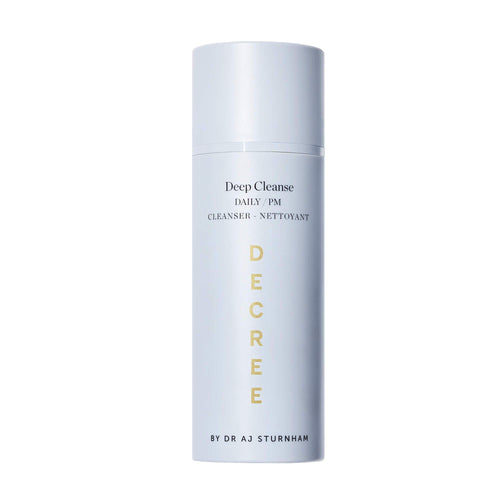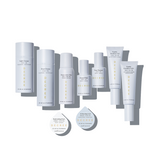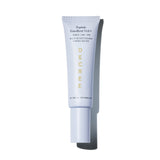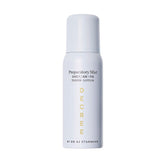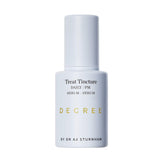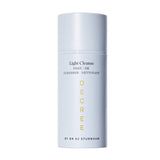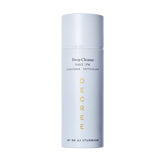 Product Details
Exclusive to The Decree site, our Complete collection consists of eight products, designed to work in synergy with one another.

Our Decree Complete set delivers the full range of our Daily and Weekly Decree, to help to you enjoy the full benefits of the range, every single day.
Decree is a smart, straightforward, scientific and supportive doctor led skincare regime with daily and weekly protocols that simplify your routine. It delivers exactly what your skin needs, when it needs it, to achieve optimal health and keep it there.
"Decree's core skincare regimen comprises of nine products that work in synergy, to deliver your best skin and keep it there."
Dr AJ Sturnham
This set saves 20% on if items were purchased separately.  
These are the active ingredients for Decree