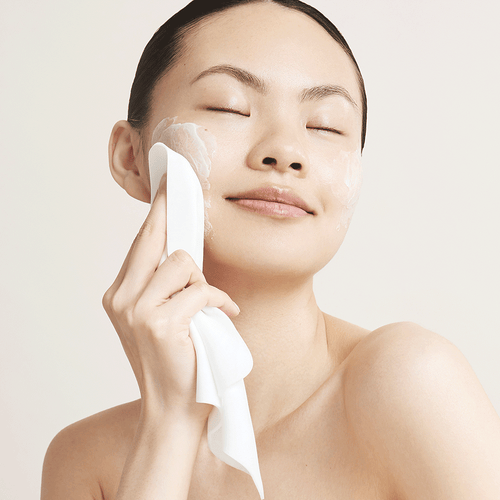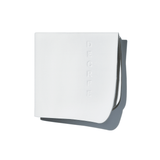 Scrupulous Cleanse Washcloth
Product Details
Decree's Scrupulous Cleanse Technical Washcloth has been developed to gently buff and brighten the skin in the removal of cleansers, exfoliators and masks. It leaves the complexion impeccably clean and smooth.
Even suitable for the most sensitive skins. 
Perfect to use alongside Light Cleanse, Deep Cleanse and Weekly Decree. 
Also available as a bundle of 4 Washcloths - Buy 3 get 1 free
"This silky cloth ensures spotless product removal without sensitising the skin." DR AJ Sturnham 
The Scrupulous Cleanse Technical Washcloth, is a washcloth without any product ingredients.
Dampen with warm water before use. Hand wash with a gentle detergent following every use and allow to air dry. 
This silky technical washcloth ensures spotless product removal whilst leaving the complexion impeccably clean and smooth.