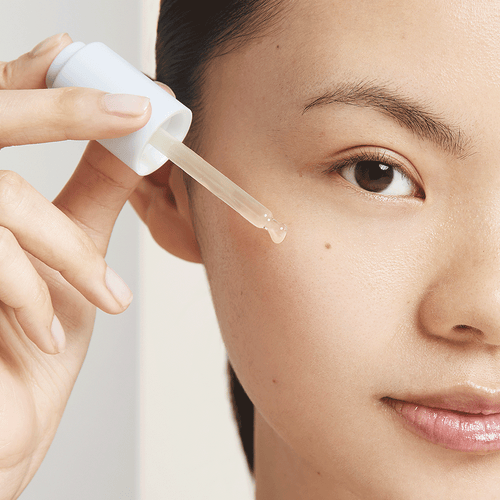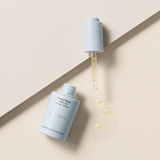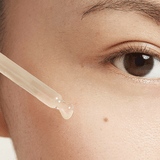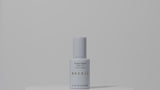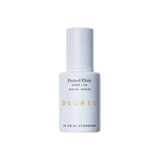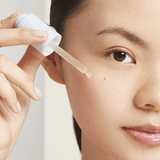 Product Details
Decree's Protect Elixir combines the benefits of several day serums in one. Packed full of protective antioxidants and skin boosting minerals, our definitive day serum provides your skin with the key nutrients it needs at this crucial time of day. The unique blend of highly dosed vitamins C, B and E, ascorbyl glucoside, niacinamide, copper, zinc and magnesium minerals alongside coenzyme Q10, make up the perfect protective serum to combat free radical damage and keep environmental aggressors at bay. Hydrating hyaluronic acid softens and plumps and the rose water base ensures hydration without clogging.
"The benefit of several serums in one, Protect Elixir counteracts the collagen depleting effects of UV rays, stress and environmental pollution." DR AJ Sturnham
Size: 30ml 
Rosa Damascena Flower Water, Ascorbyl Glucoside, Propanediol, Arginine, Laureth-23, Glycerin, Niacinamide, Coconut Alkanes, Aqua (Water), Panthenol, Tocopherol, Phenoxyethanol, Ethoxydiglycol, Ferulic Acid, Potassium Sorbate, Sodium Benzoate, Xanthan Gum, Coco-Caprylate/Caprate, Ethylhexylglycerin, Caprylic/Capric Triglyceride, Magnesium Aspartate, Zinc Gluconate, Geraniol, Citric Acid, Citronellal, Ubiquinone, Sodium Hyaluronate, Copper Gluconate, Lavandula Angustifolia (Lavender) Extract, Pelargonium Graveolens (Geranium) Extract, Rosmarinus Officinalis (Rosemary) Extract, Linalool, Pinus Sylvestris Pine Cone) Extract, Thymus Zygis (Thyme) Extract.
Allergens: Linalool, Citronellol, Farnesol, Geraniol
Apply one dose to the face and neck including eye area and lips, prior to the application of a daily moisturiser.
Ascorbyl Glucoside (Vitamin C), firming, brightening antioxidant
Niacinamide 2%, strengthening
Mineral Blend (Copper, Magnesium, Zinc) 1.5%, cell stimulating
HMW Hyaluronic Acid Complex 1%, hydrating, softening
Tocopherol (Vitamin E) 1%, conditioning antioxidant
Panthenol 1%, moisturising
Ferulic Acid 0.5%, protective antioxidant